Join the Early Access Whitelist Now
Secure Your Spot
Join the Genesis Whitelist Now
Take a leap into the world of exclusive, limited edition streetwear. With only 99 pieces of each design, the Genesis Collection is a coveted treasure.
Don't miss out on this fashion revelation. Join our whitelist today to secure your spot and gain priority access to the Genesis Collection. Be among the select few to embody the spirit of Genesis. Your journey into the dawn of luxury streetwear starts here.
Genesis Collection: Embrace the Exclusivity
Welcome to the Genesis Collection, where luxury meets streetwear. Each unique piece in this collection is an epitome of meticulous craftsmanship and high-end design, limited to only 99 pieces per garment. Embrace this exclusive opportunity to stand out in the crowd and define your style with Genesis. Remember, in the world of Atey, exclusivity is not an option, but a promise.
Sneak Peek
Get a glimpse of the exclusive Genesis Collection. Here, you'll see the detail and craftsmanship that goes into each limited-edition garment. With only 99 pieces available per design, each item offers a unique style narrative that stands out in the world of luxury streetwear. Step into the Genesis universe through this sneak peek, and get ready to redefine your style.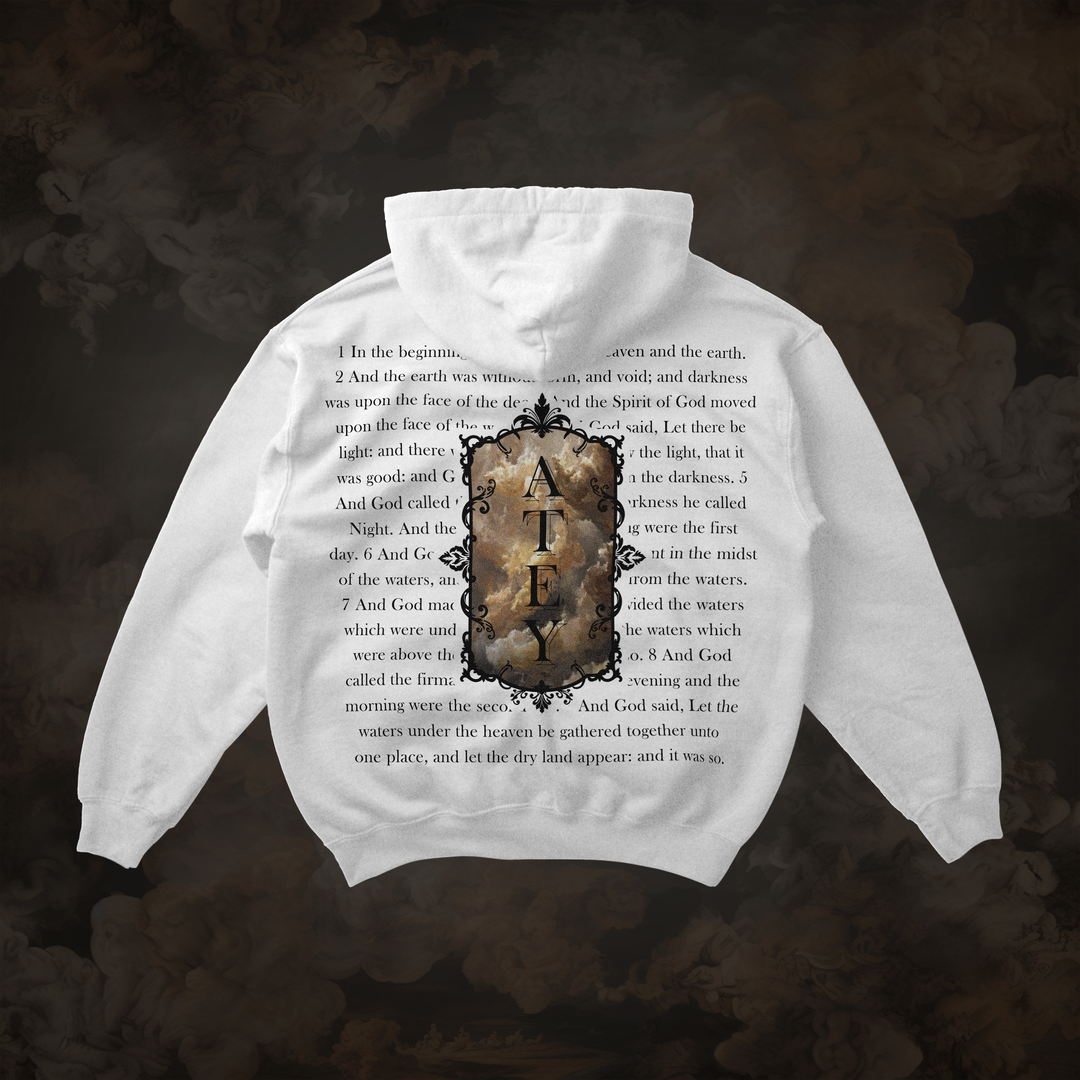 Hoodie
GENESIS
The Genesis Hoodie is the centerpiece of our collection. Inspired by beginnings, Genesis sets the standard for our luxury streetwear. Constructed from premium, eco-friendly fabrics, it blends comfort and style seamlessly. On its back, a captivating depiction of the first chapter of Moses – a design that's not just fashion, but a narrative. With Genesis, you're not just wearing a hoodie; you're embodying a story and setting the pace in the world of high-end streetwear. Experience the hype with Genesis.
CROPTOP
ARVENSIS
A crop top that stands as a testament to our commitment to nature and style. Drawing its name from the Latin term for "of the field," ARVENSIS is an embodiment of natural beauty and freedom. Made with sustainable, top-quality materials, it ensures comfort while making a style statement. ARVENSIS isn't just a piece of clothing; it's a fusion of nature-inspired design and modern fashion. With ARVENSIS, you're not just wearing a crop top; you're embracing an ethos and turning heads in the world of fashion. Get ready to stir up the scene with ARVENSIS.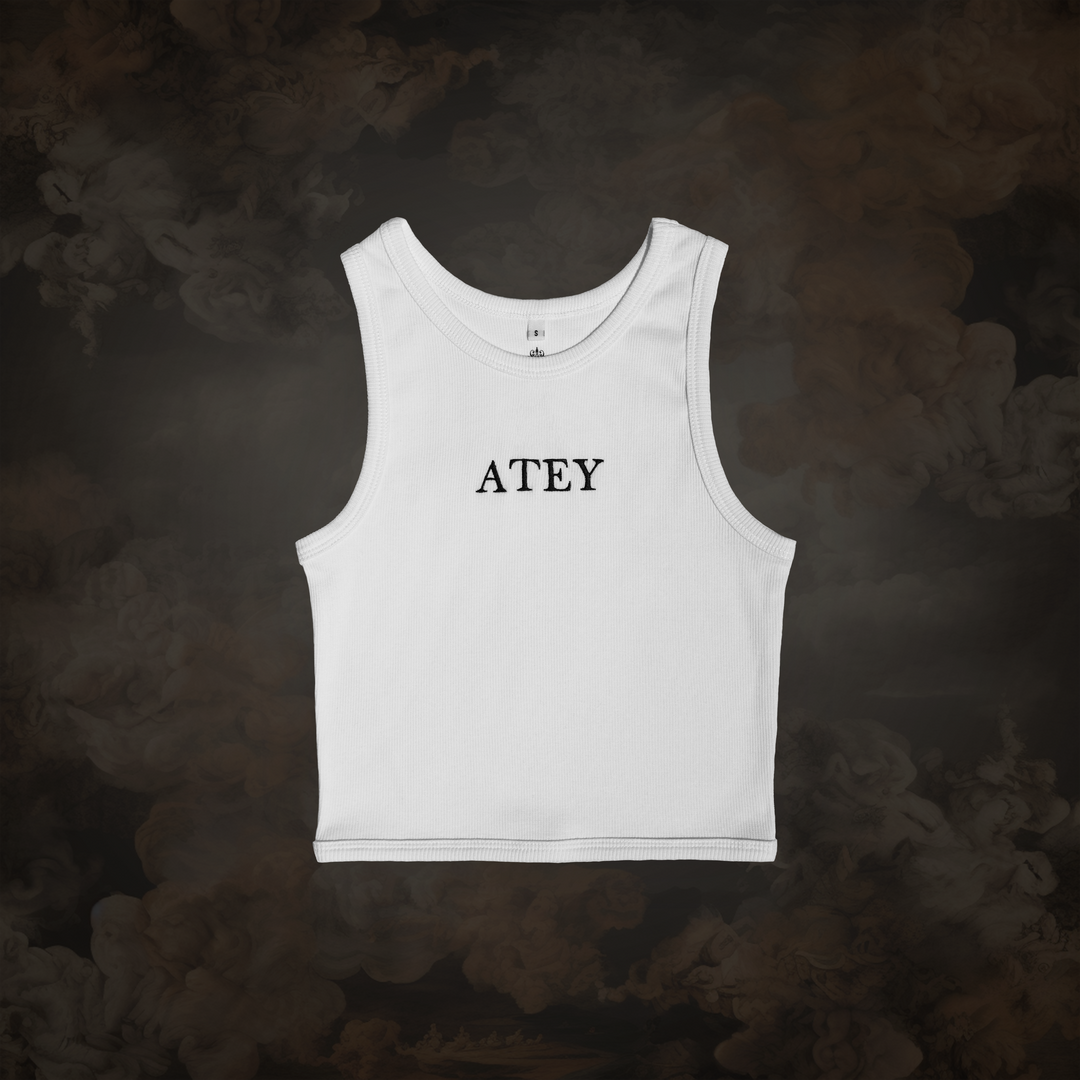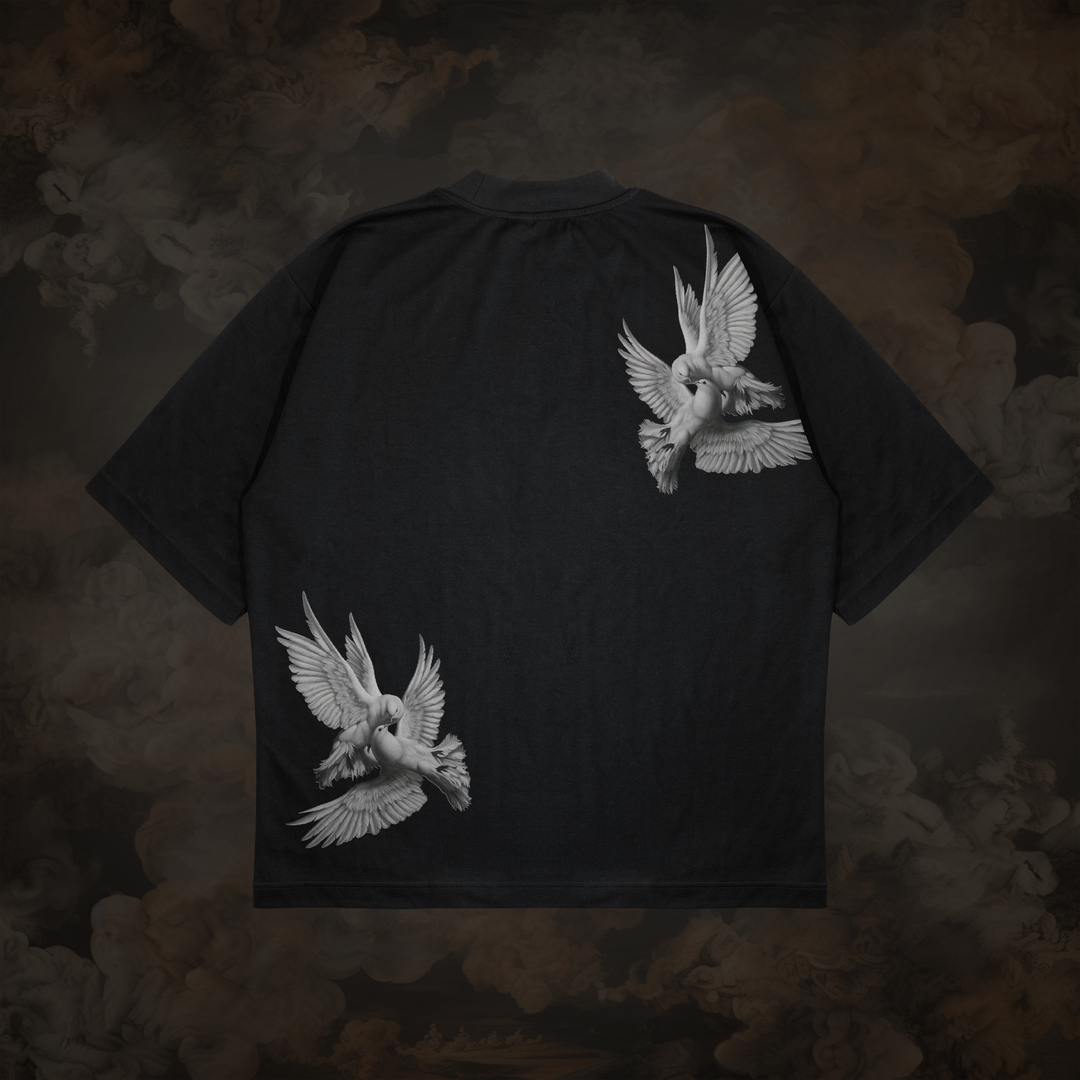 T-SHIRT
HYMENAEOS
Hymanaeos, a testament to the power of simple yet bold style. An oversized streetwear tee that speaks volumes in the world of fashion. Its name, a nod to the Greek god of marriage and unions, symbolizes the perfect harmony of comfort and high-end design. Crafted from premium, sustainable materials, Hymanaeos isn't just a T-shirt; it's the embodiment of the marriage between street style and luxury. With Hymanaeos, you're not simply wearing a tee, you're showcasing an artful union of fashion elements. Prepare to make waves with Hymanaeos.
HOODIE
VERDADE
Verdade, a name derived from the Portuguese word for 'truth,' symbolizing authenticity and a genuine commitment to style. This streetwear hoodie showcases a perfect blend of luxury and comfort, using premium, sustainable materials. Verdade isn't just a hoodie; it represents a genuine commitment to authenticity in the world of high-end street fashion. With Verdade, you're not simply donning a hoodie; you're expressing an authentic style narrative. Embrace the truth of streetwear with Verdade.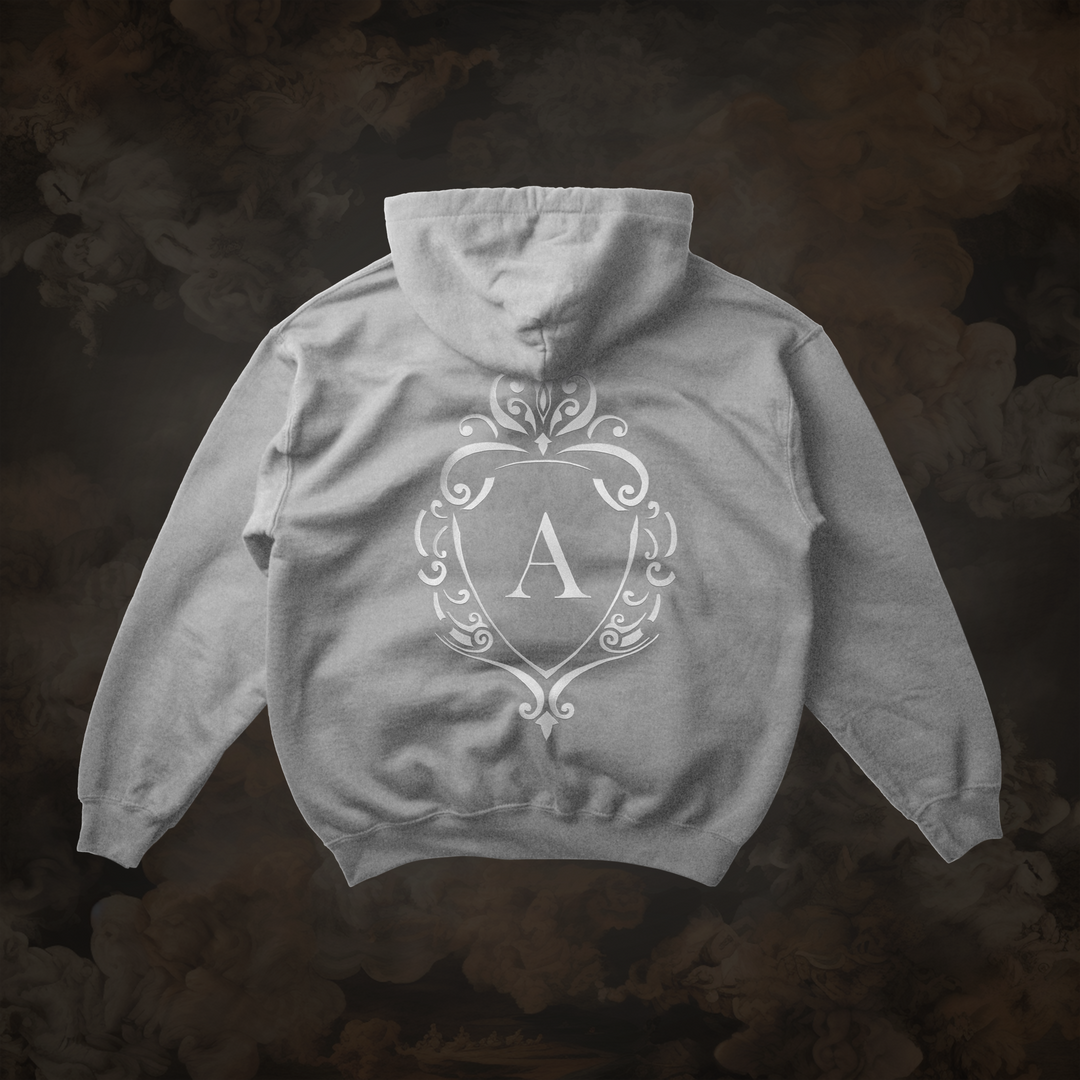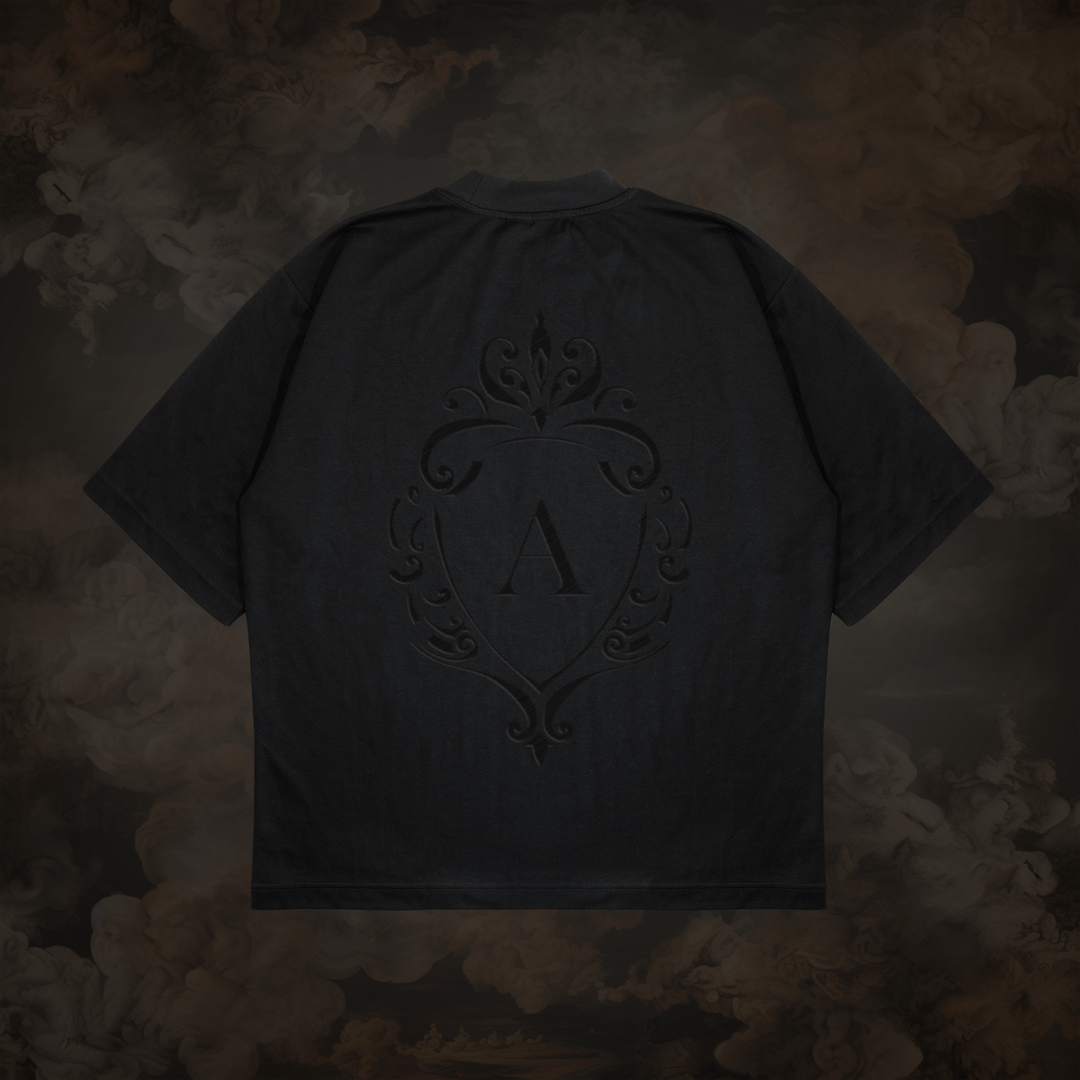 T-SHIRT
FORTILUM
Fortilum, our oversized streetwear T-shirt that champions the power of resilience. Its name, inspired by the Latin roots for 'strong' and 'light,' signifies the strength of character and the lightness of being who you truly are. Crafted from premium, sustainable materials, Fortilum isn't just a T-shirt; it's a proclamation of strength and authenticity in the realm of luxury streetwear. Wearing Fortilum means more than donning a tee; it's making a statement about your resilience and authentic style. Stand strong, shine bright with Fortilum.
JOGGER
VERUS
Verus, our men's streetwear joggers that redefine comfort and style. The name 'Verus,' derived from the Latin for 'true,' symbolizes the authenticity we strive for in our designs. Crafted from the finest, sustainable materials, Verus is more than just a pair of joggers; it's a testament to true comfort combined with the essence of luxury streetwear. With Verus, you're not just sporting joggers; you're embracing a genuine, style-forward lifestyle. Experience the true comfort of streetwear with Verus.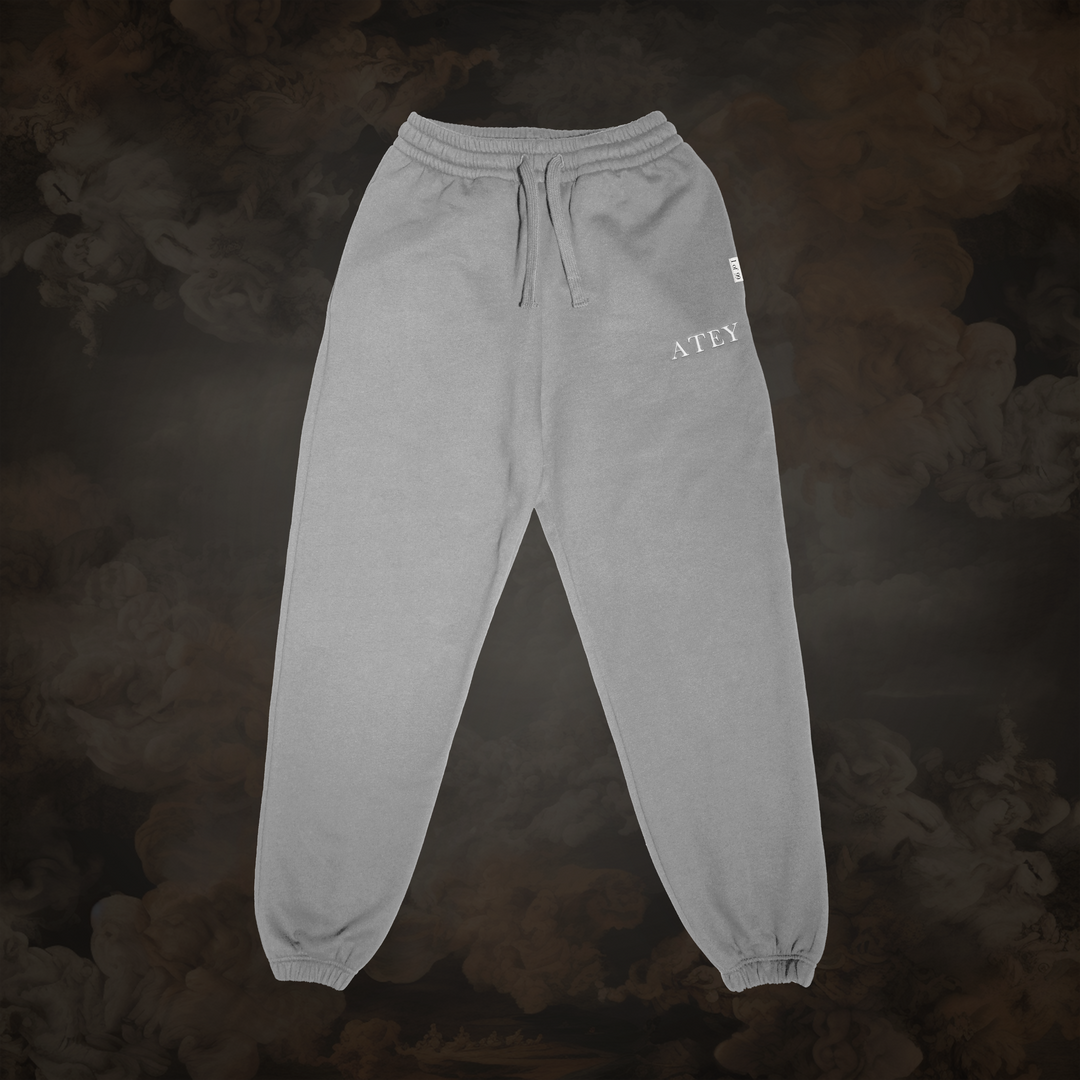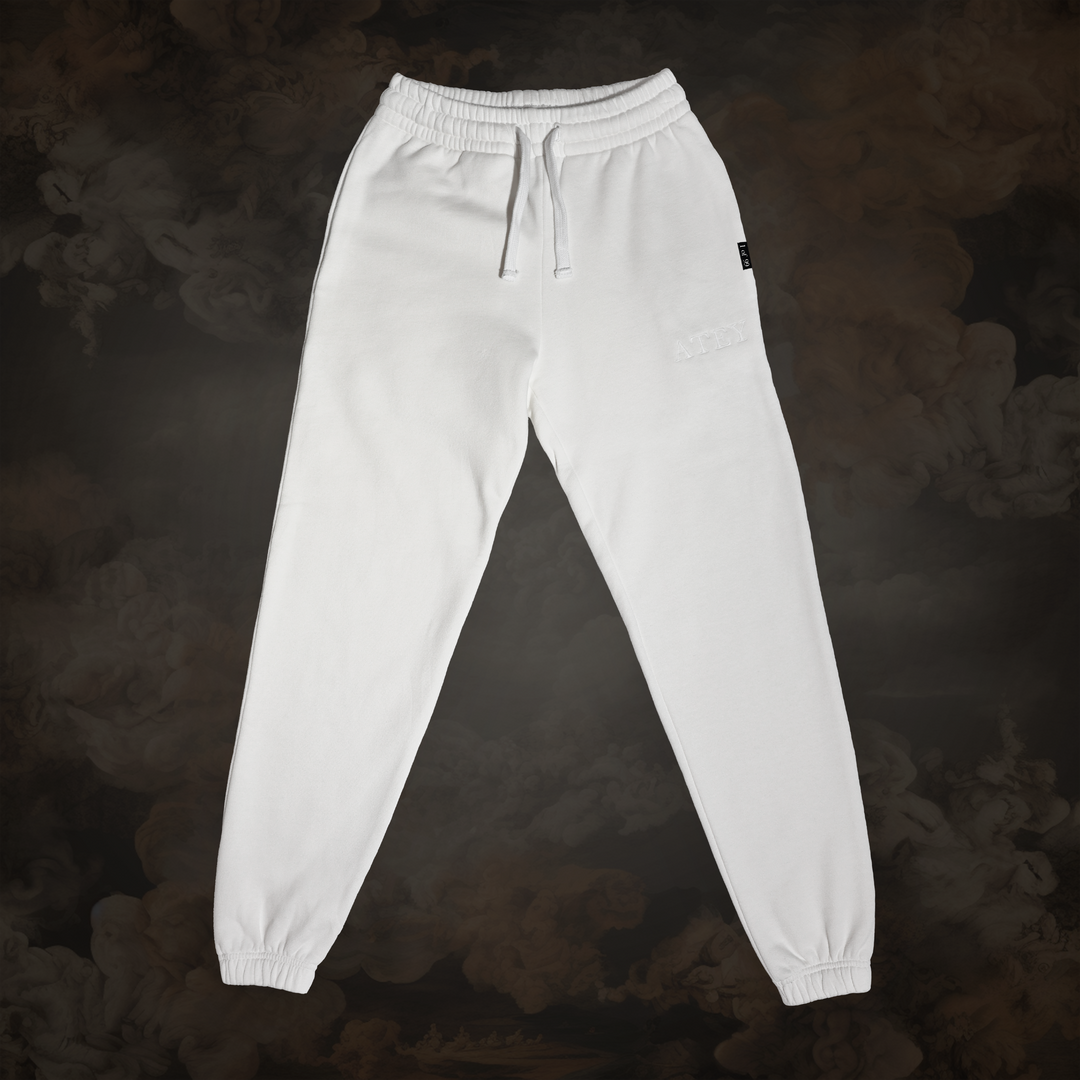 JOGGER
PECTUS
Pectus, our women's streetwear joggers designed to complement your strength and style. The name 'Pectus,' drawn from Latin meaning 'heart' or 'spirit,' symbolizes the strong spirit of every woman. Made with premium, eco-friendly materials, Pectus goes beyond being just a pair of joggers; it's the embodiment of comfort, luxury, and the power of femininity in the world of streetwear. With Pectus, you're not just wearing joggers; you're flaunting your fearless spirit. Unleash your strength with Pectus.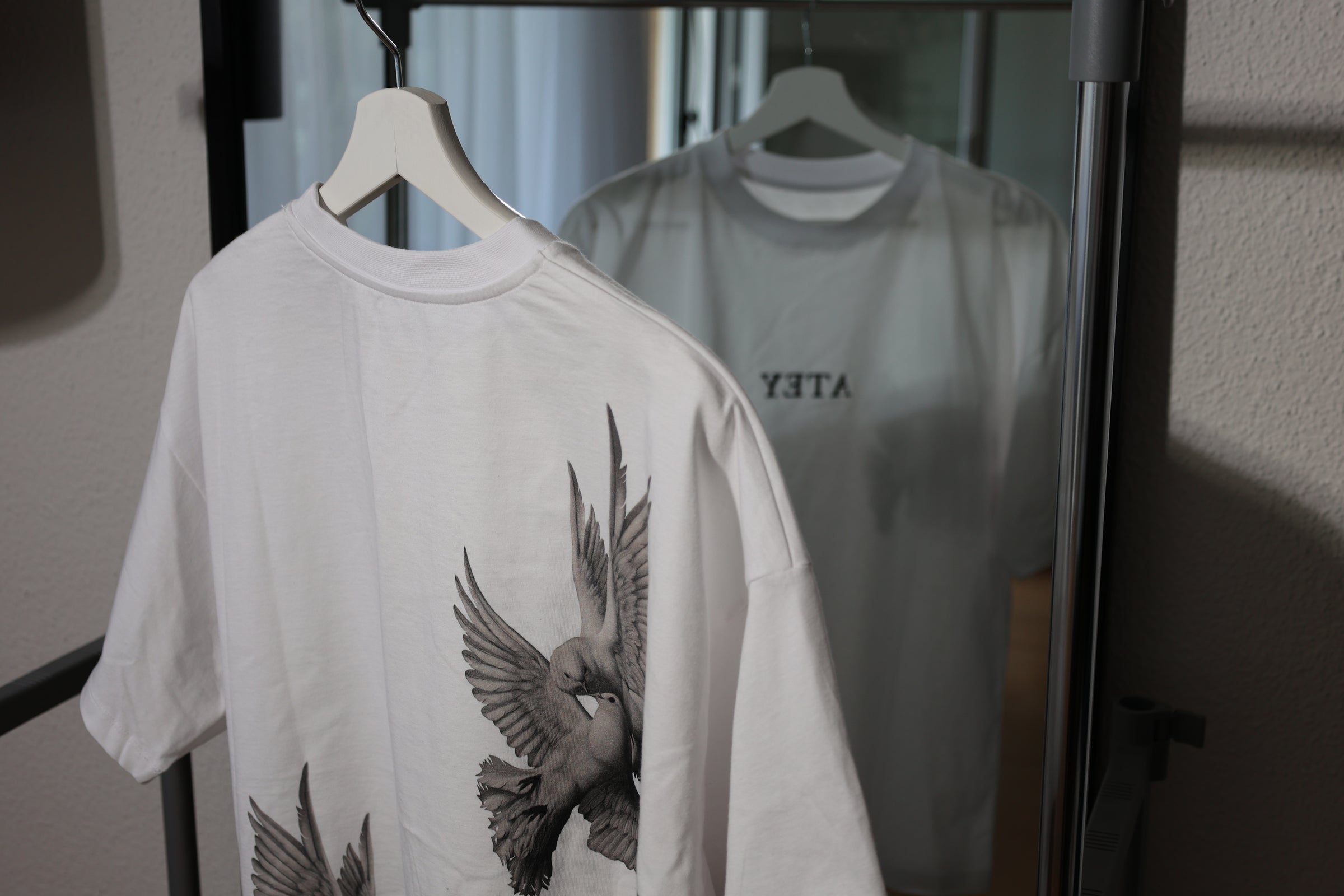 About Us
ATEY is an emerging clothing brand that combines streetwear with art, elegance, and luxury.
We believe that fashion is an expression of personality and we aim to help our customers express their individuality through clothing.
Our garments are distinguished by creative designs, high-quality materials, and meticulous craftsmanship to ensure that they not only look good but also last long.